Outstanding Customer Service, Affordability & Dependability 
We are a family owned and operated company that has been in business since 1972. We have a very dependable staff that is thoroughly trained and experienced in all facets of plumbing. Whether residential or commercial, we have the knowledge and capability to handle your issue in a quick and efficient manner. We always strive to provide you with clean and professional services.
Read Our Customer Reviews
We Carry All Types of Accessories & Parts for Your Next Project!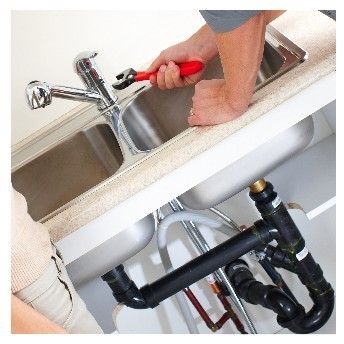 Hall Well & Plumbing, Inc. has all kinds of plumbing parts and accessories for all your home plumbing needs. Our plumbing supplies are top quality products, including galvanized and black iron fittings, copper pipe, PEX pipe, PVC pipe, ABS pipe and fittings and more. 
Visit Our Products page